My main focus is teaching new, learner drivers, and helping them become safe, competent, confident and considerate drivers, but read on to find out what else I've been up to.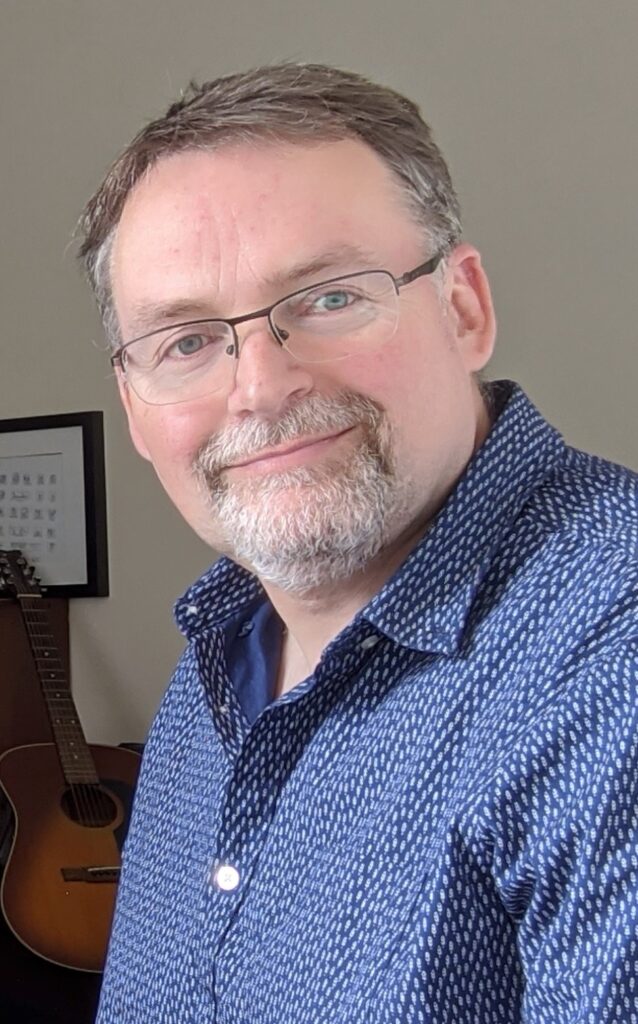 My name is Andrew De-Giorgio (most folk call me Deej) and you can be assured I have a rich history in driver training of many sorts from absolute beginner learners and training new driving instructors, to thrashing Ferraris around racing circuits. As well as being a fully qualified (Grade A) driving instructor, I have a long history of training and teaching assorted disciplines ranging from skiing to advanced motorcycling, from computing skills to salsa dancing and consequently I have a thorough understanding of the learning process and how it can differ depending on the individual.
I have a passionate interest in psychology of learning and continue to read in depth on the subject, making a habit of putting what I learn into practise.
I first became interested in driver training when I studied advanced driving back in 1998 (passing my advanced driving test first time), and quickly followed this by passing my advanced motorcycling test (also first time) and then winning Harrogate Group of Advanced Motorist's "Driver Of The Year" award the next two years running. The respect I earned from my peers was such that I was quickly voted vice chairman of the group and went on to become founding chairman of Harrogate Advanced Bikes advanced motorcycling group, building it from a couple of non-active members into a thriving group of 30+ enthused bikers in just a couple of years.
In 2008 I gave up my career in IT to become a full time driving instructor and I've not looked back. Passing each of the three qualifying tests (Theory, Driving and Instructing) first time, I qualified as a DVSA Approved Driving Instructor in September 2008 and took on my first client in October 2008.
Over 12 Years Experience
During my 12 years with the AA Driving School (with a four month period training with Mercedes Benz Driving Academy) as well as training more learners than I can remember, I worked for several years training instructors for the AA Driving School, many of whom now instruct themselves – one even went on to become an examiner! I also ran experience events for young drivers – aged 13 to 16.
Mostly though, I have trained learner drivers, and focus not on passing their test, but on reaching a standard of driving where passing a driving test isn't a problem.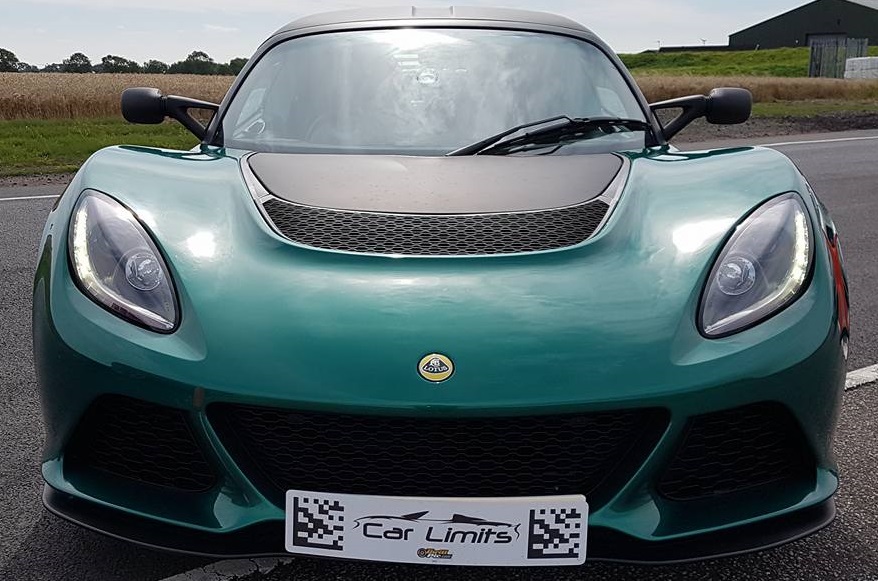 Following some intensive limit control training (we spent a lot of time sliding sideways), I spent several years working weekends as an instructor on supercar experience days, enjoying Ferraris, Aston Martins, Porsches and so on. My favourite cars on circuit were the Lamborghini Gallardo (basic old school but lovely feedback through steering and brakes), Ferrari F430 (sublime engine sound) and Nissan GTR (insanely quick), and my favourite pastime was giving passenger laps giving the customers a taste of what these cars are really capable of. My most frightening experience was an engine bay fire in a Lamborghini whilst on circuit with a customer driving – quickly dealt with and fortunately turned out to be nothing serious.
Over the years, in addition to my DVSA Approved Driving Instructor (Car), I have achieved:
Advanced Driver (Institute Of Advanced Motorists)
Advanced Motorcyclist (Institute Of Advanced Motorists)
Senior Observer (Institute Of Advanced Motorists)
Advanced Driver – Gold Standard (RoSPA)
Advanced Motorcyclist – Gold Standard (RoSPA)
Diploma in Advanced Motorcycle Instruction (RoSPA)
ORDIT registered Driving Instructor Trainer

(ORDIT – Official Register of Driving Instructor Trainers – held by the DVSA)

AA Driving School "Driving Instructor Trainer" certification